About The Honest Body Project
The Honest Body Project was created in 2015 to combat the stigma society sends women. Society dictates how we should feel about our bodies and how they should look.
The project was created to open the eyes of women around the world and help them to see their beauty and worth.
I photograph women in a stripped down state and shares their honest, raw stories.
About Natalie McCain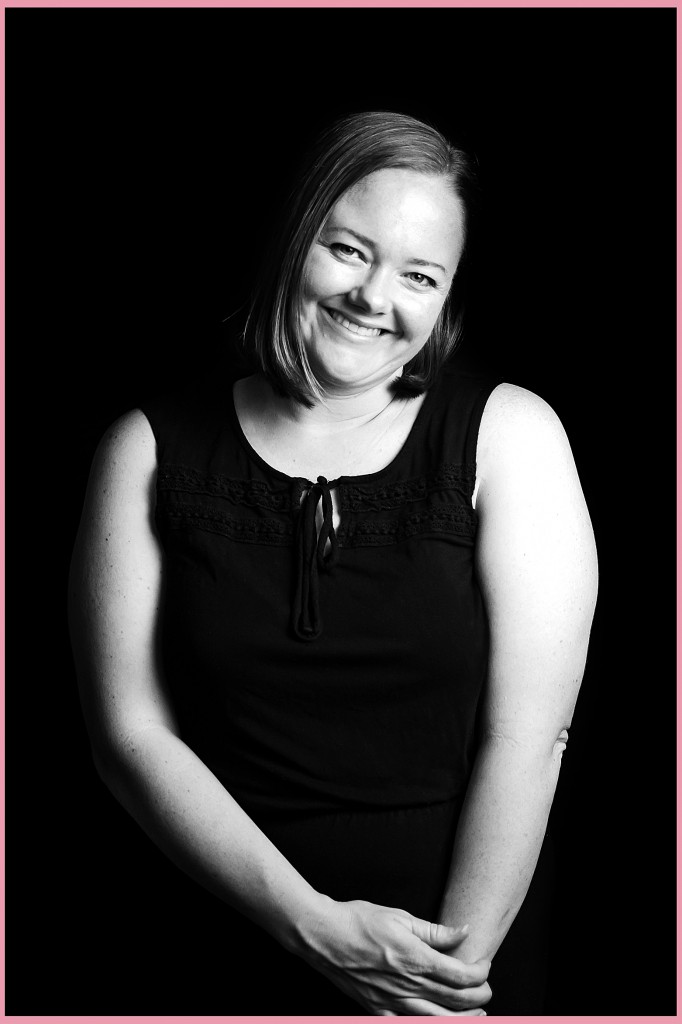 My passion in life is to help women around the world realize their beauty and worth, through my work in The Honest Body Project. I am a mother of two and live in Rockledge, Florida.
I work as a photographer, blogger and freelancer. I am currently a contributing writer for Popsugar.
My first book was published in 2017 by Skyhorse Publishing: The Honest Body Project: Real Stories and Untouched Portraits of Women and Motherhood.
I am currently working on my second book and excited to share it with you as it unfolds.
Contact Natalie at thehonestbody@gmail.com
Pictured below is Natalie McCain and her daughter in 2015.