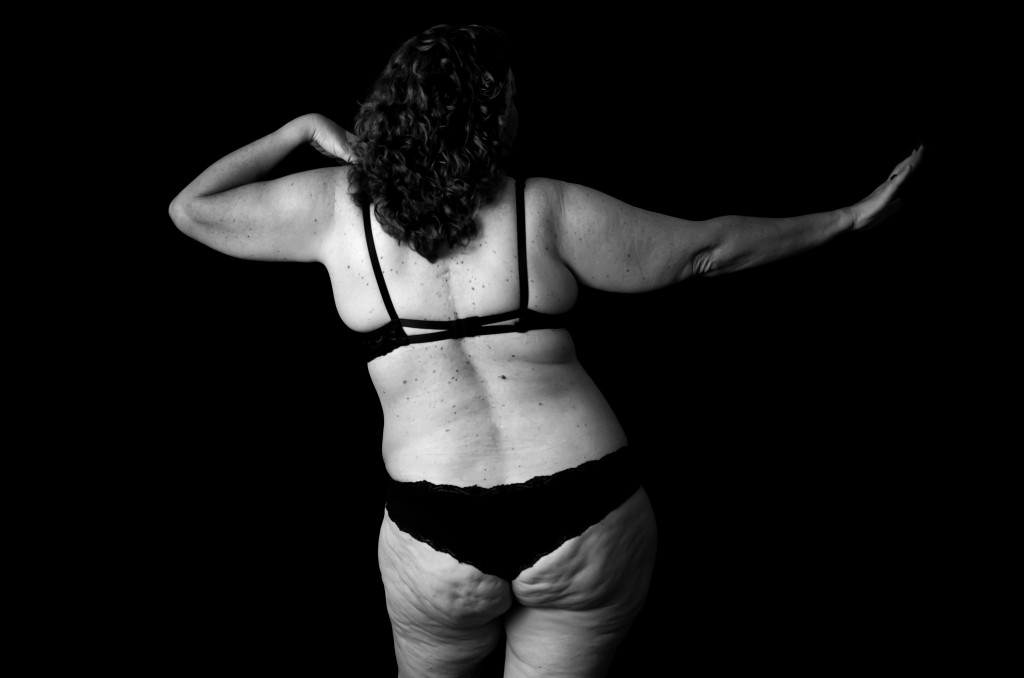 So you're inspired and want to join us? GREAT! We'd love to have you.
Natalie is located in Brevard County, FL. If you're local and want to get together to shoot, fill out the form below.
If you aren't local, please join us by sharing your own story and spreading the word on the project.
xoxo
Natalie